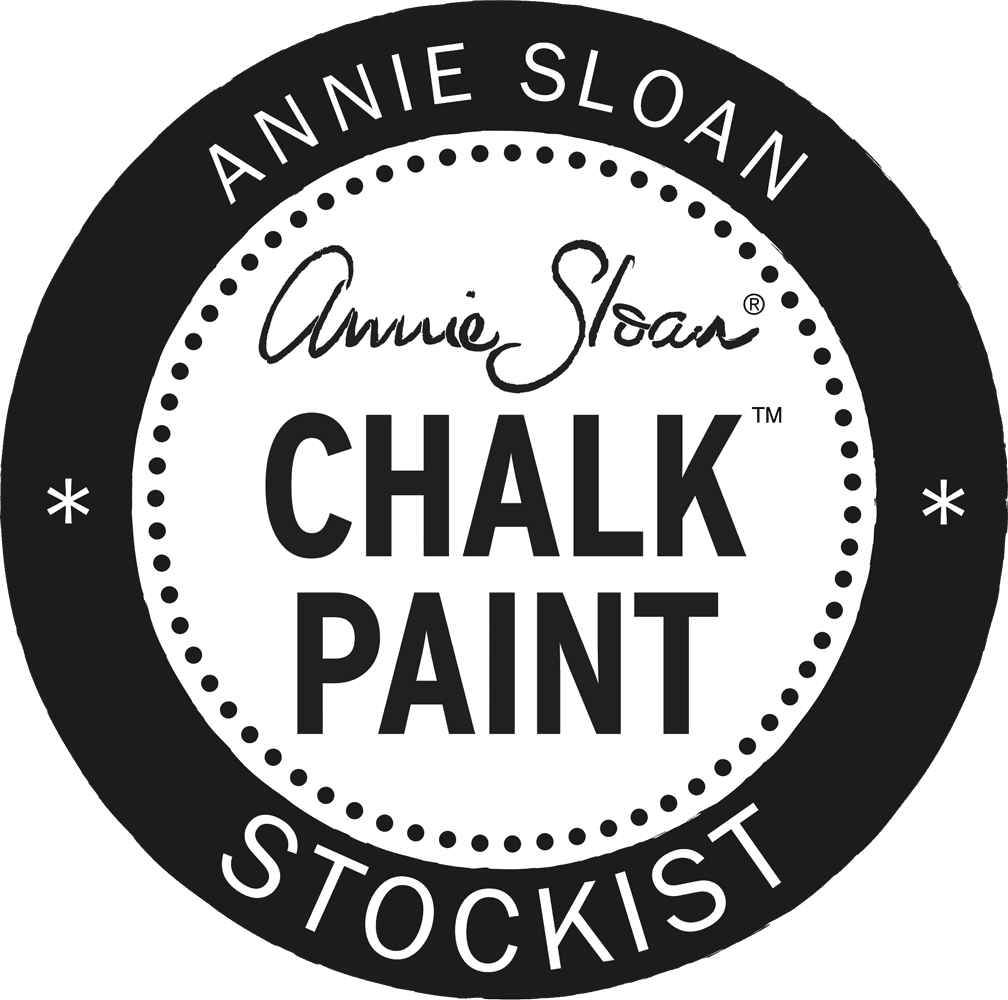 Roses are red
But petals will drop;
For gifts everlasting,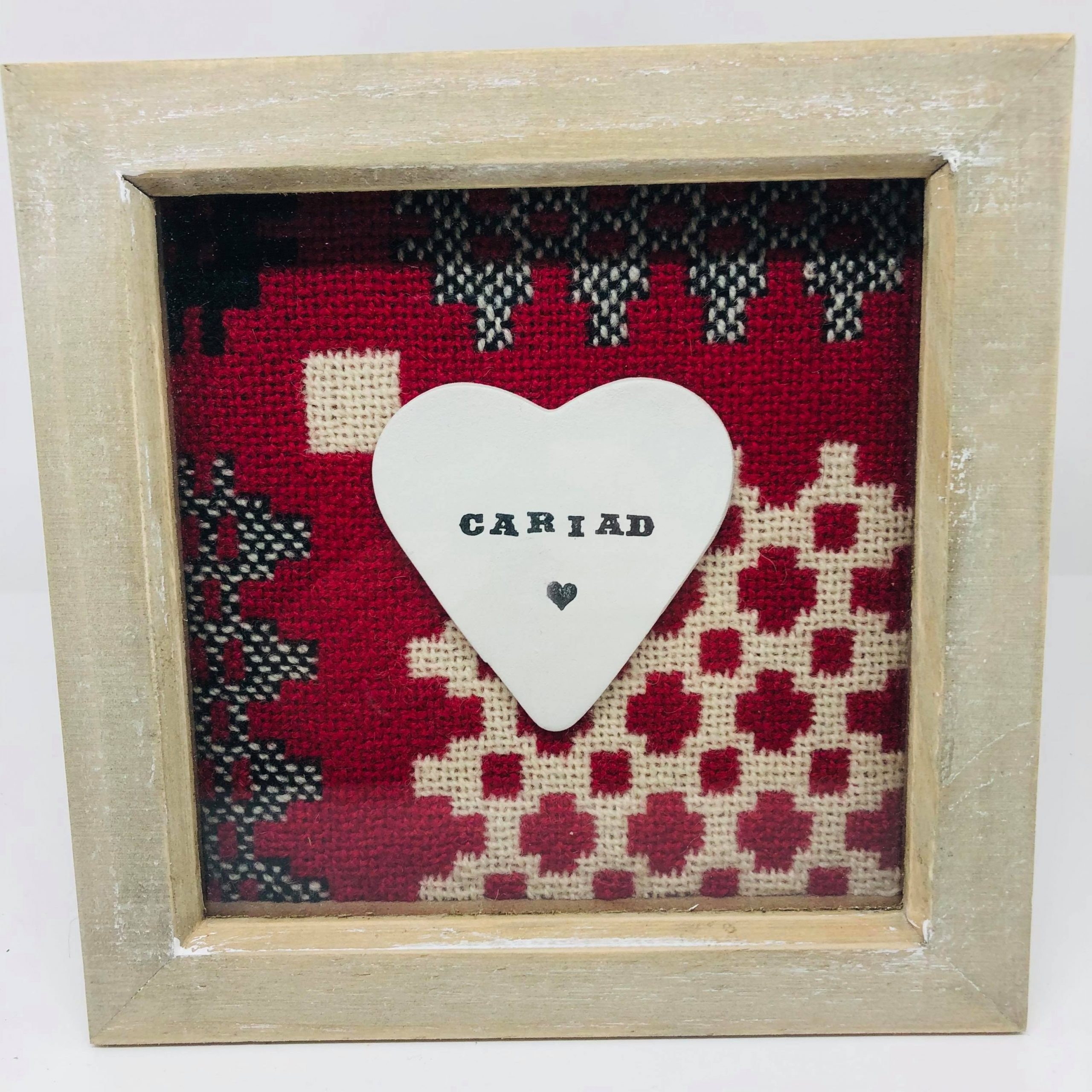 Still waiting for the go ahead to open, but meanwhile we're posting daily and operating a click & collect system for all your gifts, greetings cards and Annie Sloan® Chalk Paint.
Christmas
Some Christmas items will be available at a discounted rate over the next few days.
No Results Found
The page you requested could not be found. Try refining your search, or use the navigation above to locate the post.
2-3 Bridge Street
Dolgellau
Gwynedd LL40 1AU
Monday to Saturday
10.00am to 4.30pm