Gallery
Welcome to the Medi Interiors Makeover Gallery. Here are just a few examples of completed work.
If you have an interiors project you'd like to discuss, or commission us to transform a piece of furniture – or maybe even a kitchen – get in touch by calling 01341 421755 or you can email us at post@medi-gifts.com
Feel free to bring your own piece to us, or we can source something for you. Let us know what you're looking for!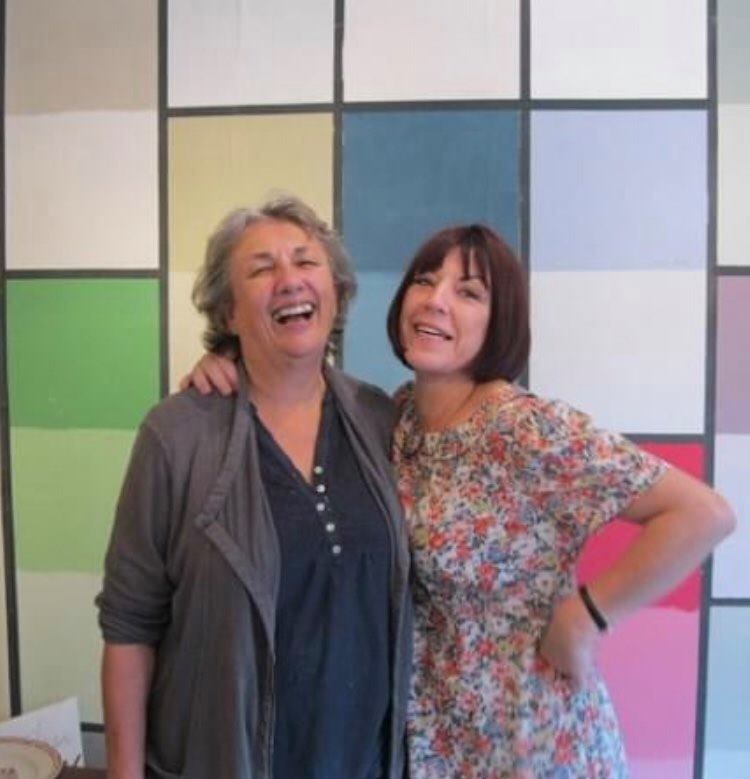 No Results Found
The page you requested could not be found. Try refining your search, or use the navigation above to locate the post.