Annie Sloan Chalk Paint®
Annie Sloan invented her revolutionary paint, Chalk Paint®, in 1990 and hasn't stopped refining and improving her formula since. She is widely considered one of the world's leading authorities in paint, colour and style.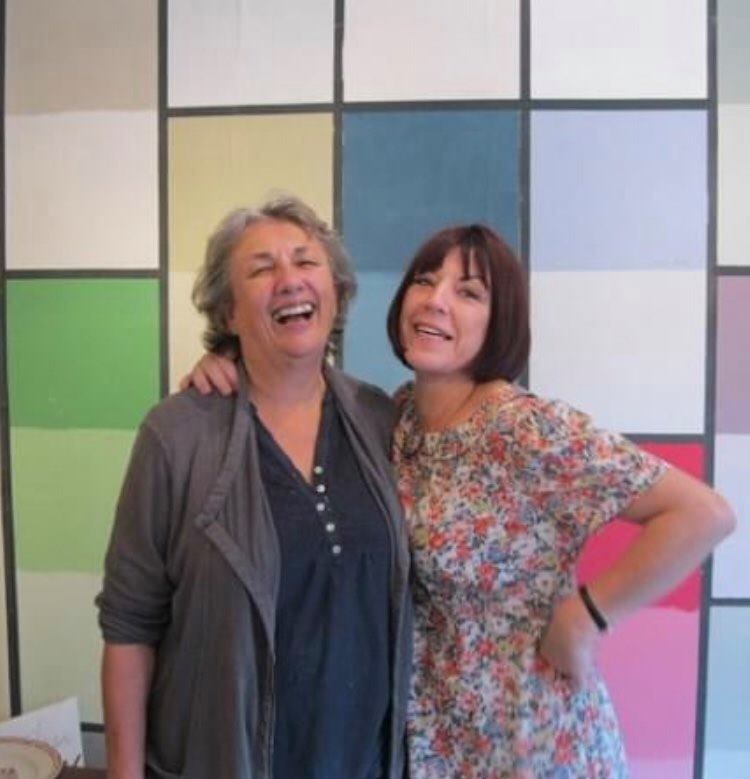 No Results Found
The page you requested could not be found. Try refining your search, or use the navigation above to locate the post.